Community donations
The Defold community of individuals and teams of developers are invited to support Defold development through one-time or recurring donations, starting at $3 per month up to a maximum of $250 per month. Depending on the size of your contribution you get access to a number of different rewards and benefits: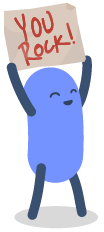 A forum badge and title that will show you as a community sponsor
Recognition in our newsletter
Invites to test new functionality before everyone else
Mention in the community donors section on the Defold webpage
Defold T-Shirt
Nintendo Switch access and other functionality only available to community donors
Free one-on-one support sessions every month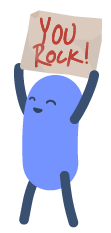 Sponsor via GitHub
Donate using PayPal
Other ways to support Defold
If you do not wish to support Defold through a donation you can still contribute in other ways. As a free to use, source available, project Defold accepts community contributions to any part of the product, including, but not limited to, the engine, editor, extensions and documentation.